Small Business Security You Can Trust

We make sure your business doesn't get left behind by the competition. Your business deserves the same technology and expertise as the big commercial companies. That's what we strive to offer you. Technology services come in all shapes and sizes, but we make sure you get all the solutions you need to keep your business secure.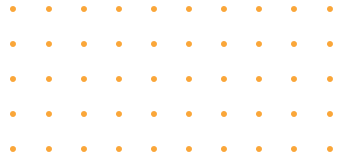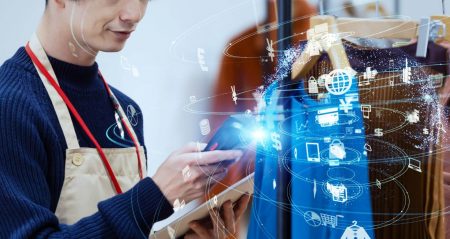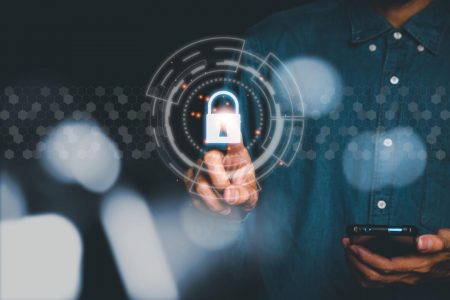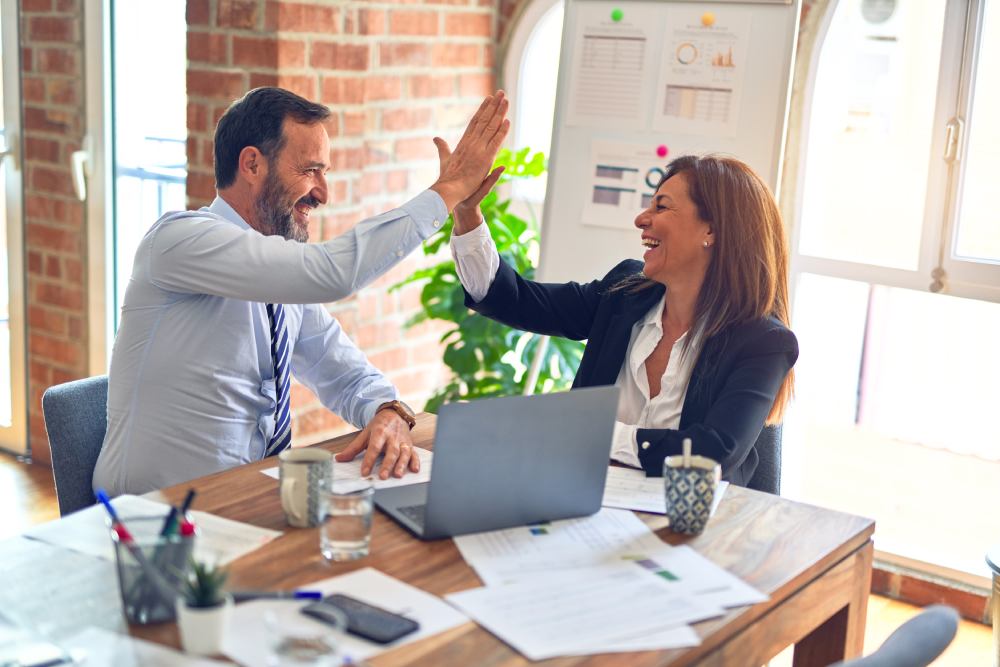 What to Expect From Our Commercial Services
iSecure 247 as a commercial security company offers a variety of services including the following: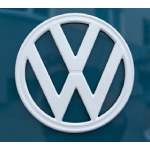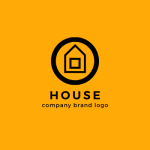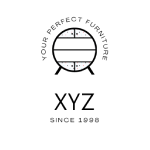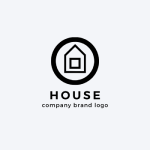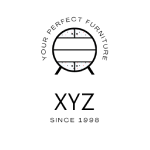 Customized Service in Central Texas
Our small business- security services are available throughout Central Texas, including Killeen, Temple, Austin, Waco, and Copperas Cove. Our personalized service and expert attention to detail set us apart from the crowd and help you outpace the competition.